As a book lover, I have explored various genres of fiction such as romances and sci-fi and contemporary to fantasy and whodunnits and horror. One of my favorites is the Nordic Noir sub-genre in crime fiction.
In this post I am gonna talk about three authors of this genre whose books I highly recommend to anyone looking to take a leap into crime fiction.
#1. Mr Stieg Larsson (Sweden)
First in this list is late Mr. Stieg Larsson who was my introduction into Nordic Noir. His book The girl with a dragon tattoo is one of its kind.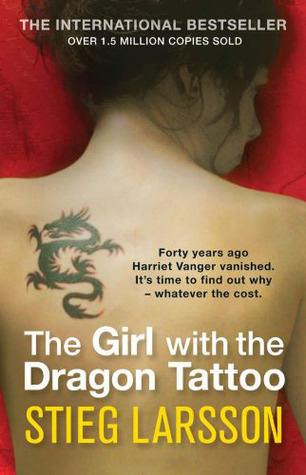 In this book, we read about how present-day Lisbeth Salander and Mikael Blomkvist team up to solve a cold case from the 1960s. Mikael Blomkvist is a disgraced journalist who is invited to Hedeby Island by Henrik Vanger, a retired CEO, to live on the island and solve the mystery of  the disappearance of his beloved niece in 1966 during a family gathering. Lisbeth Salander is a badass, anti-social, ace hacker who assists Blomkvist in solving the case.
This story is an assault on your brain or your heart, whichever way you wish to describe it. The brutality against women is graphic and yet, the story-telling is gripping. In this book you see some of the most horrifying atrocities committed against women and all the discrimination they undergo in a misogynistic male dominated world. Mr. Larsson tells us how the system does nothing to help the weak but gives the strong an easy way to find their prey.
I loved this book and I absolutely love how the author has written about so many of society's failures unabashedly and unashamedly.
This book and the 2 others in the Millennium series were published posthumously.  His death is a loss to the literary world.
Do yourself a favor and read the book before watching the film. The book is always better than the movie.
To read Part 2 of this post, click here : Jo Nesbo